Quotes after the game KK Lovcen Basket - BC Beroe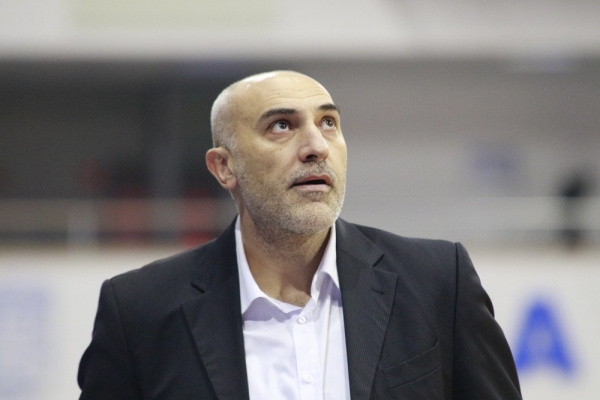 Lubo Minchev
28-01-2016 | 21:40
BC Beroe qualified for Top 8 in SIGAL-UNIQA Balkan League after finishing with two wins in Qualification tournament. The Greens defeated KK Lovcen Basket in their second game and here are some quotes after the game was over:
Mirko Prorokovic, head coach of KK Lovcen Basket: "As I already said, we have three of our best players injured. I can say I′m happy despite the defeat because the players put in effort which helps them mature with each game. I congratulate Beroe. They were favourites before the game and proved it on the court."
Lubomir Minchev, head coach of BC Beroe: "I′m happy with the game, with the win and the effort. I′m happy that the players didn′t underestimate the situation and came on the court motivated. To me it was important to play with deeper rotation."
News
Next Game
No Games Scheduled