Domestic leagues: Mornar fought hard but lost the first final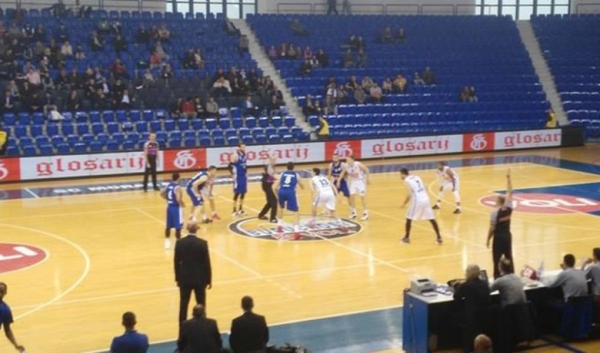 29-04-2016 | 13:54
KK Mornar lost the first final of Montenegrin league. The team from Bar visited Buducnost but was beaten 66-73.
It was a very even game with both teams exchanging baskets and leads. A 5-0 run put the hosts up by 5 with 6 minutes to go but Mornar tied the score soon. However in the last four minutes the visitors didn′t score a single point and lost the match.
Lamont Jones had 23 points for Mornar as Balsa Radunovic added 15.
News
Next Game
No Games Scheduled