Domestic leagues: Heartbreaking loss for Mornar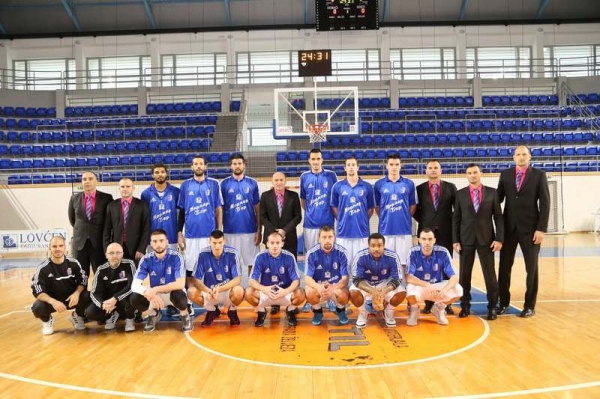 03-05-2016 | 10:19
KK Mornar lost the second game of the Finals in Montenegro in a heartbreaking way. The team from Bar was defeated 74-77 at home by Buducnost after the visitors score a triple at the buzzer. This means that Mornar is 0-2 down in the series and needs three straight win to take the title.
The game was close throughout with the hosts taking a 7-point lead in the second quarter which was quickly erased. At the end of the third Buducnost was up by 6 and in the first minutes of the fourth by 7. However a 10-0 run for Mornar put the hosts up by 2 but in the last minute the visitors went up by 4. Sampson scored and then Buducnost missed a triple. With 4.6 seconds to play Lamont Jones tied the score but the game wasn′t over. Suad Sehovic received the ball and attempted a triple from 10 meters away which was successful and the visitors won.
Lamont Jones was the top scorer for Mornar with 24 points. Robert Sampson had 15 and 10 rebounds while Marko Perovic added 10 points.
News
Next Game
No Games Scheduled