Domestic leagues: Mornar stayed alive in the finals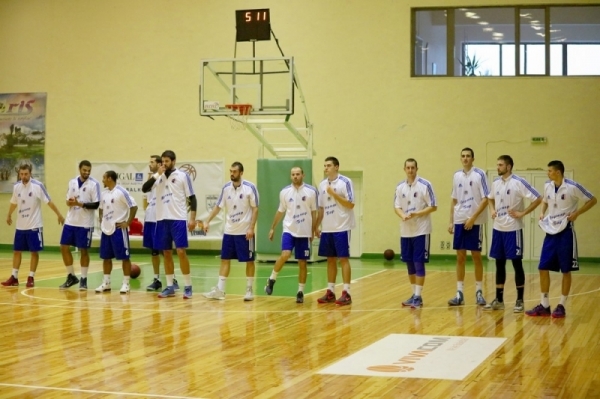 06-05-2016 | 09:29
KK Mornar′s hunt for the title in Montenegro continued. After losing the first two games, the team from Bar stayed alive in the series after beating Buducnost 78-73 away from home. Now the series moves to Bar and Mornar will have the chance to tie it at 2-2 wins and come back to Podgorica for a decisive game.
Once again the game was very close from start to finish. With five minutes to go the visitors were up by 4 but the hosts cut the deficit to 1. Perovic however responded with a triple and with less than two minutes left, the difference went up to 5. With 33 seconds to go Buducnost had the ball down by 3 but missed and Mornar held on for the win.
Marko Perovic was the top performer for the visitors with 19 points and 9 rebounds. Balsa Radunovic added 12 and 9 while Lamont Jones had 11 points and 3 assists.
News
Next Game
No Games Scheduled