Congratulations Mornar!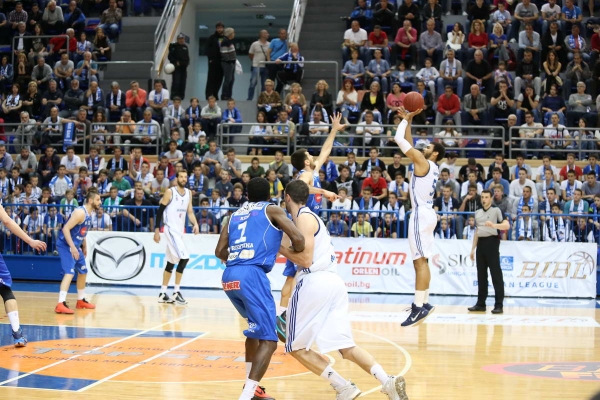 Mornar played in last′s season BIBL final
30-09-2016 | 18:49
The finalist in last season′s SIGAL-UNIQA Balkan League - KK Mornar, qualifiied for the Regular Season of the newly created Champions league. In the Qualifying round the team from Bar ousted Igokea after winning the second game 83-60.
The management of BIBL would like to congratulate Mornar for that achievement. The team from Bar played in the competition for several seasons and always left good impression. The rise of the club really was completed last campaing when Mornar reached the final in the Balkan League and in both competitions in Montenegro.
During the years BIBL and Mornar have always had a very good cooperation and that′s why the management wishes the team the best of luck and to achieve the best results possible.
News
Next Game
No Games Scheduled