Domestic leagues: Another win for Teodo, Sutjeska losing in two overtimes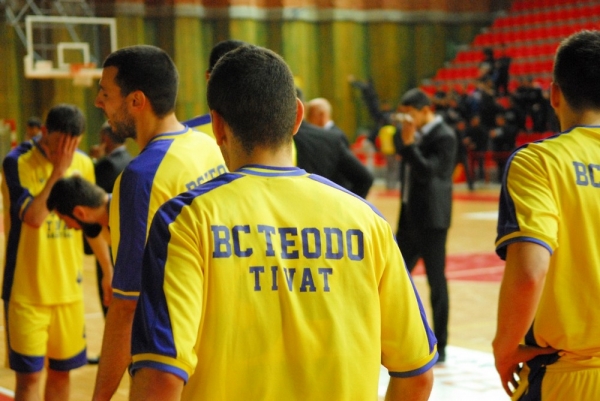 06-03-2017 | 12:33
KK Teodo recorded another win in Montenegrin league. The Tivat team played Lovcen at home and managed to hold on for a 68-65 victory.
At the break the visitors were up by 2 points but a strong third quarter put Teodo ahead by 12. However in the final one the visitors tried a comeback and closed the gap but the Tivat team held on.
Milan Stanojevic had 18 points for the win as Nikola Vucurovic added 14.
KK Sutjeska lost a real thriller. The Niksic team hosted Ibar but at the end lost 97-104 after two overtimes. The game was really close from start to finish but in the second overtime the visitors had enough power to take the win.
Djoko Salic had a monster game for the hosts with 30 points, 6 rebounds and 6 steals while Jayon James finished with 19 points and 9 assists.
Teodo is first in the standings with 15 wins and 3 defeats while Sutjeska is third with 12-7.
News
Next Game
No Games Scheduled