Domestic leagues: Teodo keeps winning, Sutjeska is defeated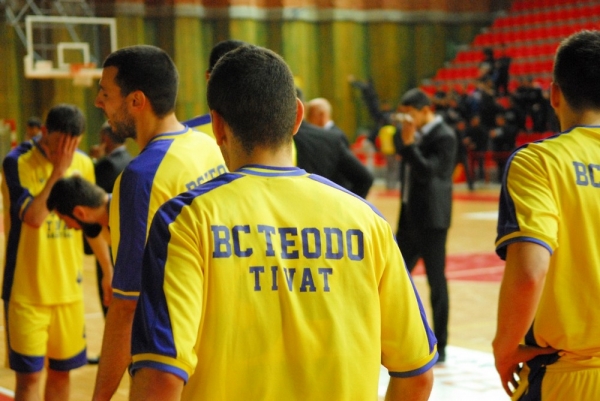 12-03-2017 | 18:21
KK Teodo recorded another win in Montenegrin league. The Tivat team visited Ulcinj and played a good game before taking 72-65 victory.
Teodo started well to take a 10-point lead after only ten minutes. At the break the difference was 12 points and after the third period it went up to 14. In the final quarter the hosts tried a comeback but only managed to reduce the gap.
Milan Stanojevic was the most efficient player for the win with 14 points while Petar Kusovac added 12.
Meanwhile Sutjeska visited Lovcen and lost 80-89. The Niksic team was even throughout the whole match but in the final moments the hosts managed to prevail and won.
Igor Cvorovic had a good game for Sutjeska with 26 points while Djoko Salic scored 15.
Teodo is still the leader in the standings with 16 wins and 3 wins while Sutjeska fell down to fourth place with 12-8 record.
News
Next Game
No Games Scheduled