Domestic leagues: Away wins for Teodo and Sutjeska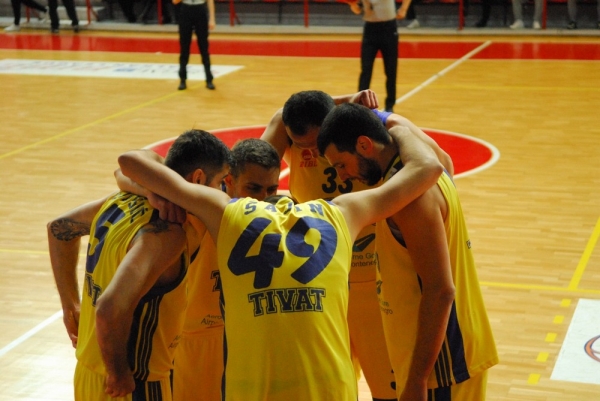 27-03-2017 | 12:30
KK Teodo can′t stop winning in Montenegrin league. The Tivat team visited Danilovgrad and had no trouble before taking 99-65 victory.
Teodo dominated from start to finish and won all four quarters. Milos Djurisic was the top scorer with 15 points as Radomir Marojevic added 14.
Sutjeska also had an away win. The Niksic team ousted Primorje 80-67 after a good last quarter.
Sutjeska led by 10 at the break but the hosts fought back to cut the deficit to just 6. Then however the visitors didn′t let them come closer and won the match.
Milos Vujovic had 21 points and 17 rebounds for the win as Zdravko Boskovic added 13 points.
Teodo has already won the regular season being in the first place with 19 wins and 3 defeats. Sutjeska however is fourth with 15-9 record.
News
Next Game
No Games Scheduled