Domestic leagues: Teodo ousted Sutjeska in the first playoff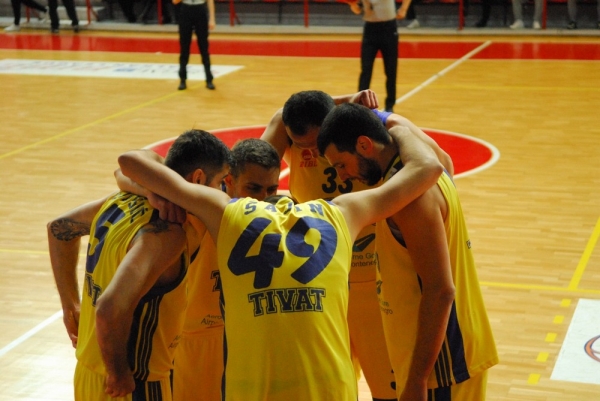 06-04-2017 | 12:45
KK Teodo started the playoffs in Montenegro with a win. The Tivat team hosted KK Sutjeska and took 1-0 lead after an 84-65 victory.
After an even first period the hosts pulled away in the second by 8 points. They increased their advantage to 15 after the third as the last ten minutes were just a formality.
Milos Popovic had 18 points for Teodo as Milos Djurisic added 16.
Nikola Vukovic finished with 15 points for the visitors while Igor Cvorovic scored 14.
News
Next Game
No Games Scheduled