Domestic league: Teodo is through to the semifinal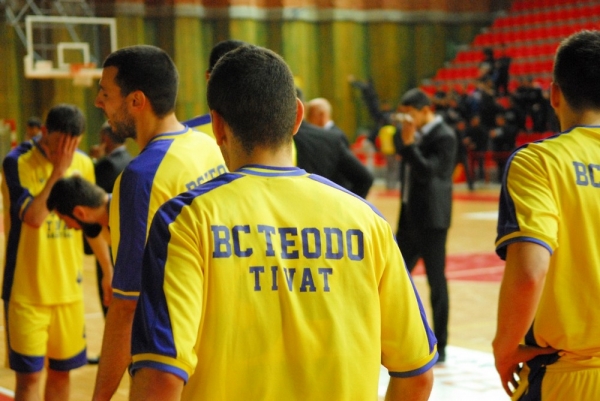 09-04-2017 | 11:36
KK Teodo will play in the Semifinals of Montenegrin league. The Tivat team won the quarterfinal series against KK Sutjeska by 2 games to 0 after winning away in Niksic 83-77.
It was a very even match as both teams fought hard. In each of the first three quarters the score was tied but in the final moments the visitors managed to take the victory.
Now Teodo will face KK Mornar in a battle for the big final.
Milos Popovic and Miroslav Damjanovic each scored 15 points for the victory.
Igor Cvorovic had 26 points for Sutjeska as Nikola Djokovic added 19.
News
Next Game
No Games Scheduled