SK Tirana to participate in SIGAL UNIQA Balkan League for a second year in a row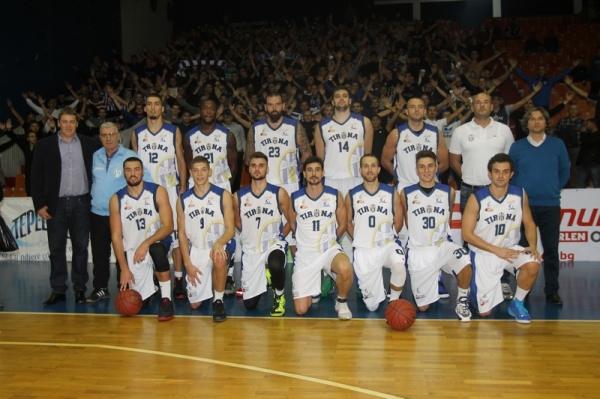 14-07-2017 | 13:43
SK Tirana will continue to be a part of SIGAL UNIQA Balkan League in the next season 2017/2018. The GM of the club Mr. Melzin Lazimi confirmed to the Sports Director that SK Tirana will participate in the 10th edition of BIBL and all the necessary documents have been received by the management.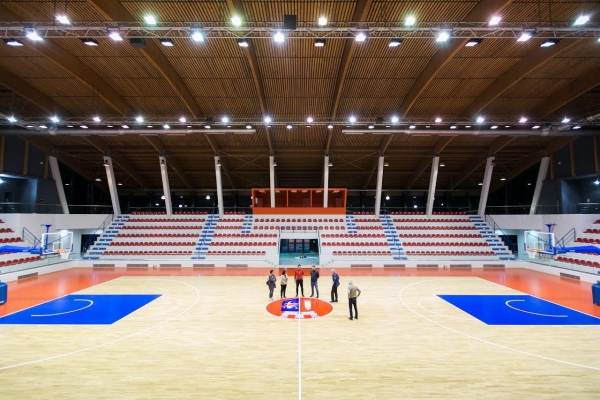 The Albanian champion finished its debutante season at 6th place in Group B of SIGAL UNIQA Balkan League Regular Season 2016/2017 with 3 victories and 7 defeats. SK Tirana will play in the brand-new Sports Hall in Tirana that was built recently as a part of a huge sports project in the Albanian capital.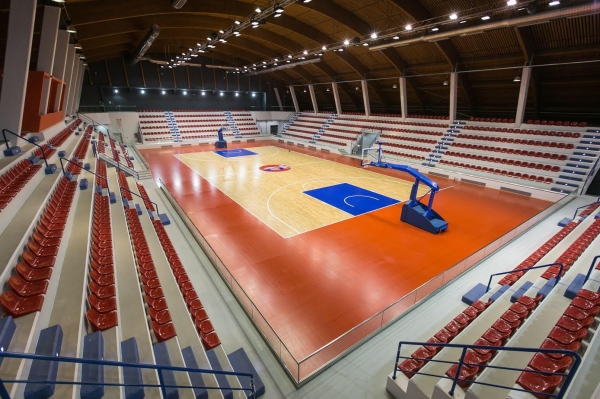 As during season 2017-18 SIGAL UNIQA Balkan League management has decided to turn back to the Final Four system for the anniversary 10th edition, the newly-constructed Sports Arena in Tirana will be strongly considered as an option for hosting the 2017-2018 Final Four event in April 2018.
News
Next Game
26 Oct 2021
19.00LIVE
YouTube
KK Navico Akademija FMP
Hapoel Nufar Energy Galil Elion


Nezavisna Makedonija
Referees:
Ognjen Jokic
Haris Bijedic
Ivan Mijalkovski
Commissioner:
Aleksandar Milojevic
Schedule
Skopjie | Nezavisna Makedonija

26 Oct 2021 19.00
KK Navico Akademija FMP
LIVE
Hapoel Nufar Energy Galil Elion
YouTube

Rozaje | Sportski Centar

27 Oct 2021 17.00
KK Ibar Rozaje
LIVE
BC Beroe
YouTube

Skopje | SC Kale

27 Oct 2021 19.00
KK TFT
LIVE
BC Akademik Plovdiv
YouTube

Kumanovo | Sports Hall Pero Nakov

28 Oct 2021 19.00
KK Kumanovo 2009
LIVE
Hapoel Nufar Energy Galil Elion
YouTube

Prishtina | Pallati i Rinise dhe Sporteve

02 Nov 2021
KB Sigal Prishtina
KK Ibar Rozaje

Botevgrad | Arena Botevgrad

03 Nov 2021
BC Balkan
BC Levski 2014
All times are local time