Domestic leagues: Teuta lost the decisive final game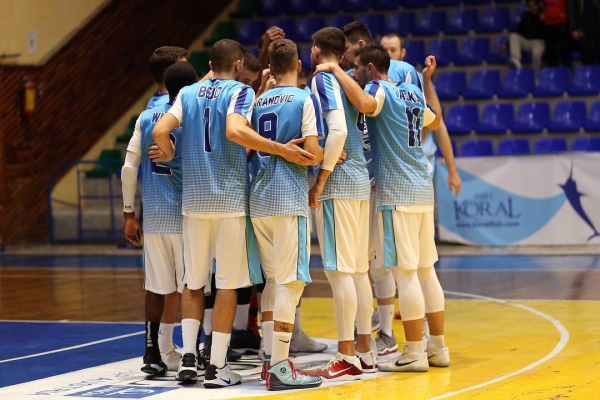 20-05-2019 | 17:11
KS Teuta couldn′t finish the season with the title in Albania. In the decisive fifth game the team visited Goga Basket and lost 60-81. For a second year in a row Teuta reached to a fifth game in the final but again didn′t manage to win it.
The hosts were better this game and didn′t leave any doubt for the final outcome. They managed to outperform Teuta and at the end triumphed.
Nevertheless it′s still a successful season for Teuta. The team won the Cup and Supercup of Albania and also reached the Balkan League final in its first ever season in the competition.
News
Next Game
No Games Scheduled