Quotes after the game KB Vllaznia - KB Peja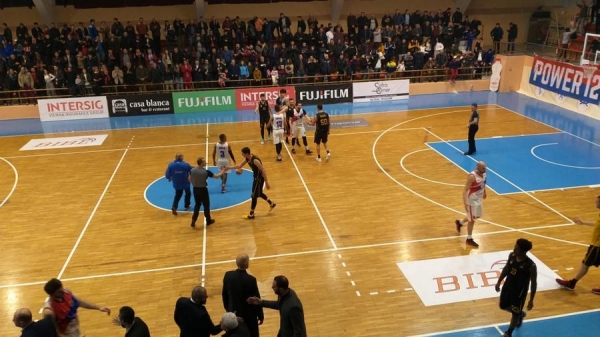 26-02-2020 | 11:44
KB Vllaznia recorded its third win of the season after downing KB Peja to start the Third Stage. Here are some quotes after the end of the game:
Darko Vujacic, head coach of KB Vllaznia: "It was a good game and huge win for us in this moment. It′s very important as we′ll not give up until the end of the season. We received a lot of easy points in the paint in the first half and we corrected that in the second and we won. I want to congratulate the players and thank to the fans."
Justin Ross, player of KB Vllaznia: "It was a great win. We needed it. We tried to come out with good energy and we did it. I′m happy with the win. We came out, played hard and nobody played selfish. We did good on defense, they scored just 62 points and we′re happy about that."
Adis Beciragic, head coach of KB Peja: "Everything was clear - they played much better than us and had much more energy. We missed Berisha and Hajrizi especially in the second half when we needed to put our young players. We came to Shkodra without a lot of practice because some of our players were sick in the last few days. They could last only 20 minutes and when we add to that the players that we missed, this performance was normal. For sure Vllaznia played better and more organized. Our goal is to be champions. Everybody who plays basketball and is in this league has the same goal."
Rron Grapci, player of KB Peja: "It was a tough game. We played without Berisha and Hajrizi and we expected a tough match. I respect Vllaznia which is a good team and very well coached. I think we have to improve on defense and we′ll be better in next games."
News
Next Game
No Games Scheduled