KK TFT brings North Macedonia back to BIBL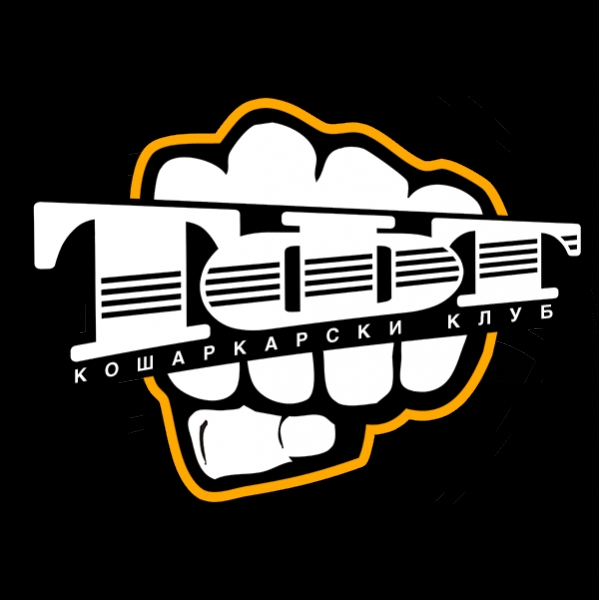 21-07-2020 | 17:03 | KK TFT archive
Mr. Boro Smilkovski - President of KK TFT from Skopje confirmed today officially his team as the first from North Macedonia to register for season 2020-2021 of BIBL which means that after a short break, the country will have again its representative on the Balkan stage.
The club was founded in 2010 by a group of enthusiasts in the local community of Municipality of Karpos in Skopje. Their main target was to build a respecatable professional sports organisation and throughtout the years they managed to collect good players and create for themselves a reputation of a successful club, developing step by step and working hard for achieving their goals. The result was not delayed - after finishing on the 1st position in the Macedonian Second League during the unfinished due to the pandemic season 2019-2020, KK TFT was promoted to the elite First Division for the upcoming season 2020-2021. This allowed them to be able to apply for participation in an international competition and BIBL is happy to announce they chose us as since its foundation in 2008 BIBL has never stepped away from its main principles but promoting the Balkan basketball and giving possibilities to young ambitious clubs and players to grow on the international stage, developing their inner structures and learning how to become bigger and more successful basketball organisations in the region.
KK TFT has a group of serious businessmen behind and are happy to have big support from the local municipality of Karpos in the face of the mayor himself Mr. Stefan Bogoev.
Mr. Boro Smilkovski had a discussion with the Sports Director Mr. Shay Shtriks and declared their huge ambitions for forming a competitive roster with good Macedonian players as well as foreigners to present the team in the best possible way both in the domestic championship and in the BIBL.
Mr. Smilkovski and Mr. Shtriks spoke about the importance of KK TFT being part of the Balkan League as a team from North Macedonia and from Skopje too which will improve the level of the competition without any doubt, and will be quite beneficial for both sides.
Both managers agreed that as soon as the travelling situation improves, there will be an official visit of Mr. Shtriks to Skopje.
In the meantime, the BIBL continues with the preparations for the new season which is expected to start in October with 8 clubs in the format of a League.
News
Next Game
02 Dec 2020
17.00LIVE
YouTube
KK Ibar Rozaje
KK TFT


Sportski Centar
Referees:
Xhelal Mumini
Dardan Maxhuni
Elldin Uglari
Commissioner:
Faton Kurshumlija
Schedule
Rozaje | Sportski Centar

02 Dec 2020 17.00
KK Ibar Rozaje
LIVE
KK TFT
YouTube

Stara Zagora | Obshtinska

02 Dec 2020 18.30
BC Beroe
LIVE
KK Teodo
YouTube

Plovdiv | Complex Sila

03 Dec 2020 18.00
BC Akademik Plovdiv
LIVE
KK Teodo
YouTube

Stara Zagora | Obshtinska

08 Dec 2020
BC Beroe
LIVE
KK Ibar Rozaje
YouTube

Kumanovo | Sports Hall Pero Nakov

09 Dec 2020
KK Kumanovo 2009
LIVE
KK Teodo
YouTube

Beer Sheva | The Shell Arena

09 Dec 2020 19.30
Hapoel Altshuler Shaham Be′er Sheva B.C.
LIVE
Hapoel Bank Yahav Jerusalem
Sport 5, YouTube
All times are local time