12 teams from Israel registered for the Balkan League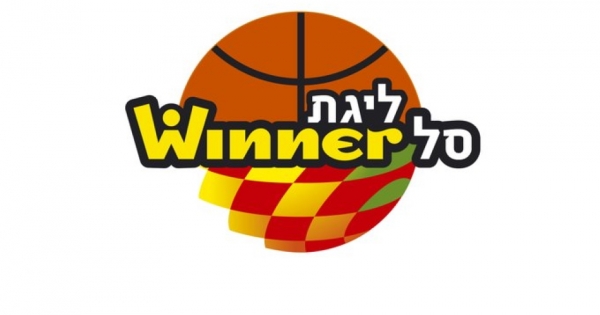 02-10-2020 | 14:19
This morning, 12 teams from the Israeli Premier League were registered for participation in the Balkan League - the same competition in which Hapoel Teal Aviv played one season and Gilboa Galil played 3 seasons from starting 2012 and winning the championship twice. As you may recall, the Balkan League was founded in 2008 by Shay Shtriks and has been played for 13 consecutive seasons.
The Israeli teams are happy to join the respected international Balkan League and to registrar to the come. This comes from a real desire of the teams to continue playing basketball even during this challenging period and out of a desire to preserve the basketball industry in the country.
The Israeli teams registered for BIB and will be able to start training immediately. Their games will start during the month of October as the 12 Israeli teams will divided in four groups with three teams in each group. Each team will play 4 games in the early stage. Then the winners of the four groups will be split in two pairs which will play home and away games to determine the two winners that will advance to the second round and face the teams from the Balkans. Then the competition will continue with wo groups of 3 teams, quarter final and Final Four in April 2021.
The Chairman of Israeli league Shmuel Frenkel had this to say: "It is a great honor for us to join the Balkan League. During this difficult period, the principal and the teams are committed to the continued existence of Israeli basketball for the benefit of the industry and the many fans who are thirsty for Israeli basketball. "
The Sports Director of BIBL - Shay Shtriks, was also happy with the decision: "BIBL is more than happy to register the 12 Israeli team for season 2020-21. In this very challenging time we have the obligation to support and to cooperate for the benefit of the basketball. The most important thing is to have quality Israeli and international basketball."
News
Next Game
No Games Scheduled