TFT and Kumanovo 2009 to meet in Skopje tonight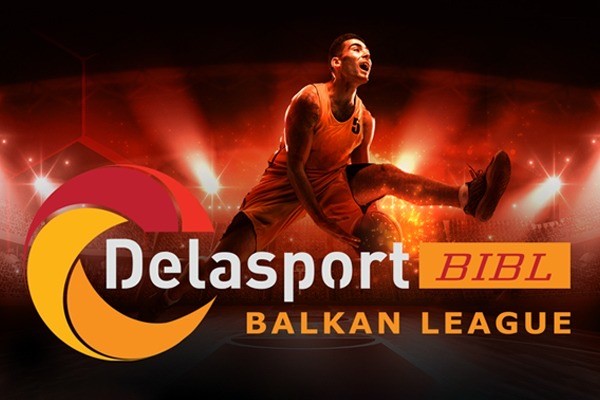 26-11-2020 | 10:46
After two postponements it's finally time for KK
TFT
and KK
Kumanovo
2009 to play again in Delasport Balkan League. The match will take place in Skopje tonight at 19.30 hrs local time and will be LIVE on YouTube.
TFT
won for the first time in the competition and will now be looking to win for a second time in a row. The team will rely on its home court and of course on the familiriaty of it because no fans are allowed. Harris and Anderson are the main weapons in offense and once again TFT will rely mainly on their performance to score.
On the other side we have
Kumanovo
2009
with two new players. It helps the team's depth and is expected that Corey Raley-Ross will contribute to the scoring. It will be interesting to see how Kumanovo will respond after several days in quarantine but despite that they'll be looking for the win. So far the team played just once and it was against TFT at home. If Kumanovo manages to defeat the same opponent again then it will give them a big advantage in the quest for the Second Stage in the competition.
News
Next Game
27 Jan 2021
17.00LIVE
YouTube
KK Ibar Rozaje
KK Kumanovo 2009


Sportski Centar
Referees:
Dimitrios Bitis
Nikos Tziopanos
Konstantinos Xenikakis
Commissioner:
Zoran Sutulovic
Schedule
Rozaje | Sportski Centar

27 Jan 2021 17.00
KK Ibar Rozaje
LIVE
KK Kumanovo 2009
YouTube

Plovdiv | Complex Sila

28 Jan 2021 18.00
BC Akademik Plovdiv
LIVE
BC Beroe
YouTube

Kumanovo | Sports Hall Pero Nakov

02 Feb 2021 19.00
KK Kumanovo 2009
LIVE
BC Beroe
YouTube

Skopje | SC Kale

02 Feb 2021 19.30
KK TFT
LIVE
KK Ibar Rozaje
YouTube
All times are local time