Delasport BIBL talks with... Frank Gaines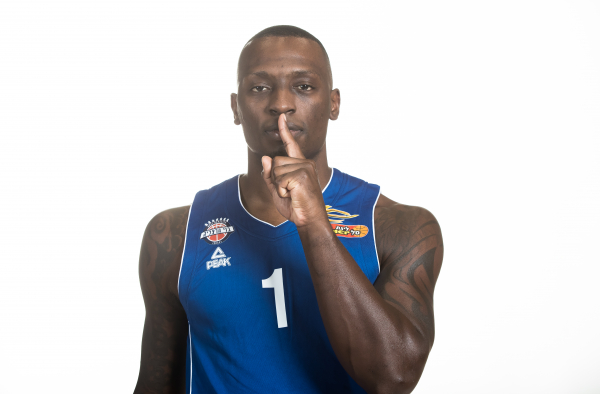 28-11-2020 | 19:55
Our rubric
"Delasport Balkan International Basketball League talks with..."
continues with
Frank Gaines
, one of the strongest weapons of Bnei Herzliya.
The American guard was born in 1990 in Fort Lauderdale, Florida, and started his professional career in 2013.
Achievements:
- NBA D-League Most Improved Player (2014)
- 2 × First-team All-Summit League (2012, 2013)
After 2 playing months of season 2020-2021, how do you feel about the level of the Israeli league? How did you adjust yourself living in Israel? How do you find your club, teammates and coach?
-
The Israeli league is a very competitive league where you always have to play your A game to try and be successful. Adjusting to Israel has been easy, I never have problems adjusting to places since I've been in many countries and have a routine. I love Bnei Herzliya from my teammates and coaches we are struggling a little right now but I know we have the right group to turn everything around.
Having played almost against all the Israeli teams, which is the strongest and toughest player you have been against on court?
-
Out of all the Israeli teams we've played Maccabi Tel Aviv was the toughest and for players I don't really comment in that manner of someone being the toughest.
Delasport Balkan League is a new experience, how do you think this additional competition will benefit your personal and team performance this season?
-
Delasport Balkan League definitely helped us get ready for the season with preseason games and the games are helping us become a better team.
News
Next Game
No Games Scheduled