Sharon Drucker: A good effort by our team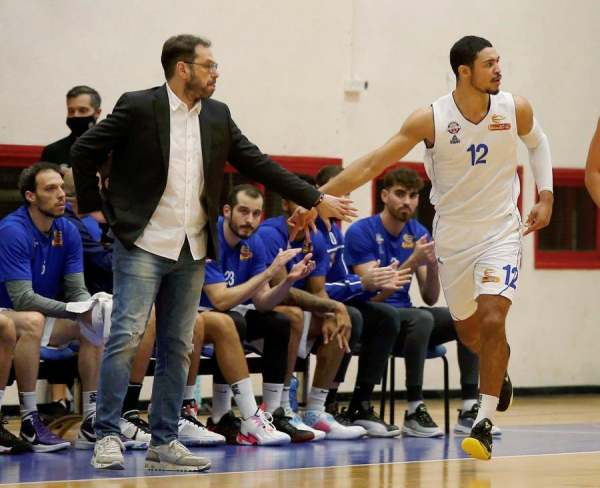 30-11-2020 | 09:41
Bnei Herzliya
won against
Hapoel B-Cure Laser Haifa
in a Group A game. It was the second win for Bnei in Delasport Balkan League this season and now the team will wait for the result in the last contest between Hapoel Haifa and Hapoel Tel Aviv to get to know its final classification.
Here are some quotes once the game was over:
Sharon Drucker
, head coach of Bnei Herzliya: "I think it was a good effort by our team. We've missed this feeling of winning and this game definitely helped us get in to the shape and the rhythm we need. We have a new player, two are still missing but overall I see a lot of positive things and I hope we can build on this and carry the momentum in to the league as well."
Coty Clarke
, player of Bnei Herzliya: "I think that we showed what we're capable of. Everyone really stepped up and gave it their all. I think we can learn from this game and it should be the start of a really good stretch for us."
News
Next Game
No Games Scheduled