A minute of silence was held before the start of the game BC Beroe - Hapoel Gilboa Galil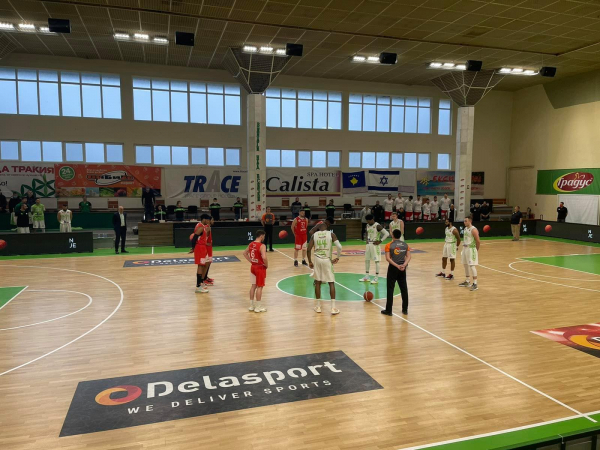 07-04-2021 | 15:20
A minute of silence was held before the start of the game BC Beroe - Hapoel Gilboa Galil today in Stara Zagora. Today is Yom HaShoah - the Holocaust Remambrance Day which in Israel is a national memorial day.
That is why in the honour of the Jewish victims during World War II a minute of silence was held before the game and the National anthems of Bulgaria and Israel sounded.
Bulgaria is one of the countries in which no deportation of Jews was carried out. That's why the connection between the two countries has always been at the highest level and it was once again confirmed by the act and the hospitality of BC Beroe's management before the match started.
News
Next Game
No Games Scheduled