Domestic leagues: Great third quarter leads Hapoel Gilboa Galil to an impressive victory over Maccabi Tel Aviv (video)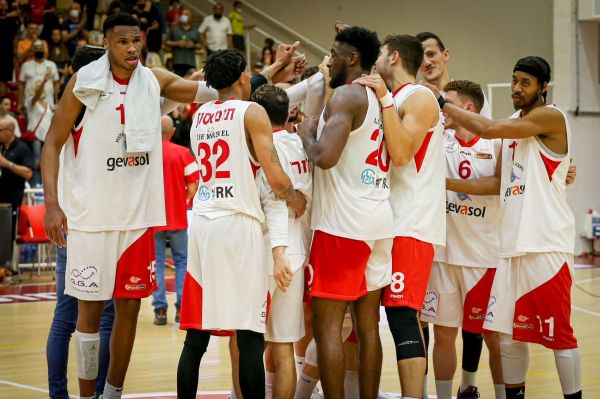 19-04-2021 | 23:10
One of the teams in the Final 4 of Delasport Balkan League - H
apoel Gilboa Galil
recorded one of its best wins Israeli Winner League in recent years. At home in Gan Ner the team defeated the local powerhouse and Euroleague participant -
Maccabi Tel Aviv 85-78.
It was a great game in which Maccabi led for most of the first half. What proved to be decisive was Hapoel's performance in the third quarter. It started with the visitors leading by a single point and at the end of it the hosts were up by 16. In the final quarter Maccabi tried a comeback and cut the deficit ot 5 points but it was too late and Hapoel held on for a great win.
Joe Tomasson
and
Netanel
Artzi
were the top scorers for the win with 15 points each.
Kerry
Blackshear
also did well by adding 13 points and 8 rebounds.
After this game Hapoel is third in the standings with 15 wins and 7 defeats.
News
Next Game
No Games Scheduled