Delasport Balkan League is in the final stage of registering the teams for the new season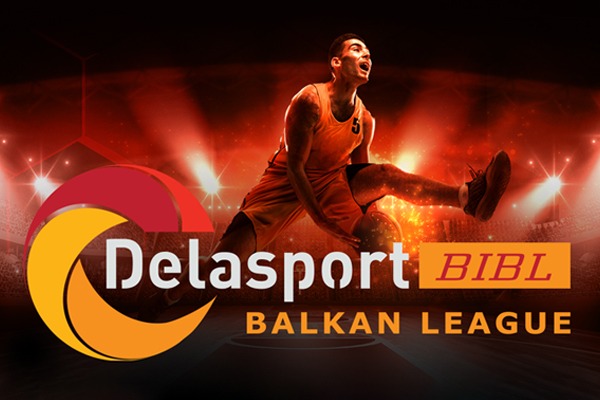 28-07-2021 | 17:53
The management of Delasport Balkan League hasn't stopped working in recent weeks in order to complete the field for the upcoming 2021/2022 season in the competition. We are in the final stage of registering the teams that will take part in the league starting from October.
Teams from Bulgaria, Israel and North Macedonia have already registered to the league and in the next few days teams from Kosovo and Montenegro are expected to join. In the same time the BIBL management is in talks with a team from one other Balkan country which is checking the possibility to also be a part of the competition.
The new season of Delasport Balkan League will have a total of 12 teams that will be divided in two groups. The draw for the Group Stage will take place on August 26th in the Delasport office in Sofia, Bulgaria.
What is clear is that the new season will start in early October. The Opening game will take place on October 5th in Israel with Hapoel Nofar Energy Galil Elyon hosting it. Two days later, on October 7th, one more game will be played in Israel, this time with Ironi Nahariya hosting it.
News
Next Game
No Games Scheduled