KB Peja taken out of Delasport BIBL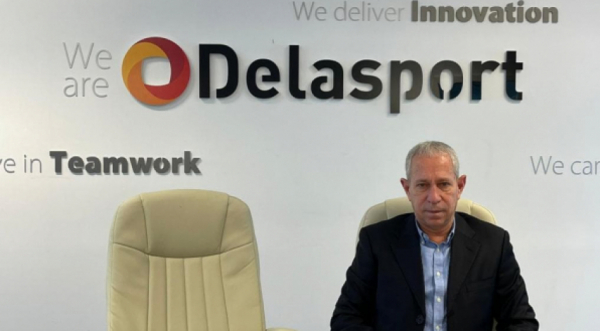 06-10-2021 | 11:47
KB Peja
is not going to participate in season 2021-2022 of Delasport Balkan League.
The decision for the Kosovo 2nd participant to be taken out came today by the Sports Director Mr.
Shay Shtriks
.
Mr.
Shtriks
spoke today with the president of Kosovo Basketball Federation President Mr.
Arben
Fetahu
and explained to him his decision.
KB
Peja
refused to confirm the competition's official schedule as well as fulfill all their financial obligations towards the BIBL in the deadlines set.
Mr.
Shtriks
decided that No club shall be given advantage and priority up of the rest of the 11 teams and that with such attitude by KB
Peja
already before the season has started, he does not see any future with the participation of KB Peja in the league.
Delasport Balkan League will not jeopardise its 14-years built name of a serious respectable league as well as the good name of our sponsors and partners, the country of Kosovo, and the image of the other serious teams.
Therefore, KB
Peja
are considered out officially where Group A will consist of 5 teams, and the schedule will remain the same without the planned games of KB
Peja
.
News
Next Game
06 Dec 2021
19.00LIVE
Kujtesa, YouTube
KB Sigal Prishtina
KK TFT


Pallati i Rinise dhe Sporteve
Referees:
Ognjen Jokic
Haris Bijedic
Ivan Lakicevic
Commissioner:
Faton Kurshumlija
Schedule
Prishtina | Pallati i Rinise dhe Sporteve

06 Dec 2021 19.00
KB Sigal Prishtina
LIVE
KK TFT
Kujtesa, YouTube

Stara Zagora | Obshtinska

07 Dec 2021 19.00
BC Beroe
LIVE
KK Ibar Rozaje
YouTube

Botevgrad | Arena Botevgrad

08 Dec 2021 18.00
BC Balkan
LIVE
KK Navico Akademija FMP
YouTube

Plovdiv | Complex Sila

09 Dec 2021 18.00
BC Akademik Plovdiv
LIVE
KK Ibar Rozaje
YouTube

Stara Zagora | Obshtinska

13 Dec 2021
BC Beroe
LIVE
Ironi Rain Nahariya

Skopjie | Nezavisna Makedonija

14 Dec 2021
KK Navico Akademija FMP
LIVE
BC Levski 2014
All times are local time