KK Kumanovo 2009 is officially taken out of BIBL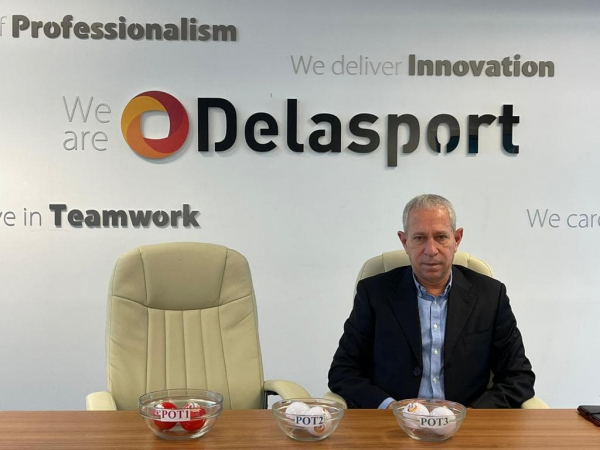 26-11-2021 | 14:45
Since the start of season 2021-2022
KK Kumanovo 2009
has been constantly failing to keep and oblige to the Official Regulations, does not communicate properly and on time with the League management, officials, including registration, FIBA Rules regarding home games protocols, during and post-game procedures, financial ones towards referees and commissioners, the competition, etc.
After discussing all the existing issues also with the North Macedonia Basketball Federation Secretary General Mr.
Vlatko
Georgievski
, in the beginning of November the Sports Director Mr.
Shay Shtriks
took decision to temporarily postpone their upcoming games and give the club the possibility during November and the national teams break to arrange and reset everything around its participation in Delasport Balkan League. The deadline to do so was 25.11.2021.
Nevertheless on 18.11.2021 Mr.
Viktor
Bozinovski
, General Manager, officially informed the BIBL that KK Kumanovo 2009 has solved their internal problems and will resume adequately their participation as per the deadlines set, nothing has practically happened or was solved until today - 26.11.2021.
All the personal tireless efforts of Mr.
Shtriks
and Mr.
Georgievski
to find a proper solution and avoid the incredibly embarrassing outcome for the BIBL, the North Macedonia Federation and the country of North Macedonia left without any result.
Therefore, the BIBL has decided to take KK Kumanovo 2009 out of the competition with immediate effect following all the legal consequences arising from the Official Regulations season 2021-2022 towards the club and its official representatives.
As this is the second time in the history of the club that it has been thrown out during the season, KK
Kumanovo
2009
with any of the present individuals in the staff will never have the rights to play in the BIBL any more.
The actions and non-actions of KK
Kumanovo
2009
lead by the President Mr.
Aleksander
Krstevski
are disrespectful, shameful and offending, destroying the image and credibility not only to Delasport Balkan League as a competition but to the rest 11 teams-participants, the city of Kumanovo and basketball fans around the Balkans.
The results of the already played games of KK
Kumanovo
2009
will be erased and will not be counted in the final standings of Group A.
The updated schedule for Stage 1 will be amended and sent during the weekend to all participants and the national federations.
We will continue to provide solid, strong and professional international basketball league. We will continue to protect the clubs and the league and we will provide the best basketball games during season 2021-22.
News
Next Game
No Games Scheduled