Levski - Navico Akademija FMP postponed for February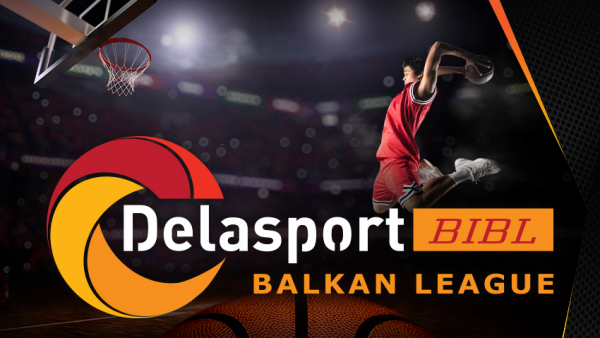 03-12-2021 | 09:58
The game between
BC Levski 2014
and
KK Navico Akademija FMP
has been postponed. It was supposed to be played in Sofia on Monday, December 6th, but after a request by the visiting team a new date has been set.
Now the match will be played on February 1st, 2022. It will be the last game of Stage 1 for both sides and will most probably, given the results so far, be a decisive one about the qualification for the next stage.
Currently both sides are winless as Levski is 0-2 and FMP is 0-3.
News
Next Game
No Games Scheduled