KB Bashkimi with official request to Delasport Balkan League season 2022-2023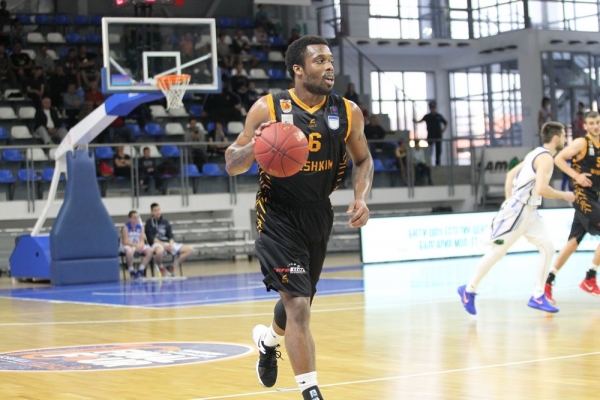 23-08-2022 | 15:01
KB Bashkimi sent an official request to play in Delasport Balkan League season 2022-23.
The request was confirmed by the league and the club is waiting for the Kosovo Basketball Federation to confirm the participation of the club in BIBL.
KB Bashkimi played already 51 games in BIBL during 4 seasons: 2015-16 / 2016 -17 / 2017-18 / 2018 -19.
The best achievement of KB Bashkimi in BIBL was in season 2017 -18 when they reached the F4 in Samokov winning the hosting team on 14.04.2018 72-71 and qualified to the Final game of the season against BC Levski losing it 72-83.
Klubi i Basketbollit Bashkimi, also known as K.B Bashkimi or simply Bashkimi , is a professional basketball team based in Prizren, Kosovo. Bashkimi is the oldest basketball team in Kosovo and has competed in the top professional men's basketball league in Kosovo, IP Superliga, since 1991. It was founded back in 1945 and it is the oldest basketball team in Kosovo, and one of the oldest in the BalkansBashkimi is also one of Kosovo's greatest and most successful basketball teams, forming a traditional "big four" together with Prishtina, Peja and Trepça.
It has traditionally been the most representative sports team of the city of Prizren. Initially competing in the ex-Yugoslavian competitions, Bashkimi was to join the first season of the Kosovo Basketball League. The last trophy won by the team was the League Cup back in 2002/03 season. 2014/15 was the first time Bashkimi participated in an international competition, when the team joined the regional Balkan League.
Delasport Balkan league welcomes KB Bashkimi back to the competition.
News
Next Game
No Games Scheduled