KK Milenijum Podgorica joins Delasport Balkan League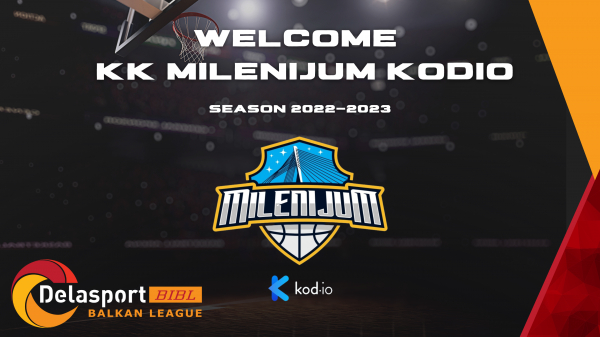 13-09-2022 | 10:15
Montenegrin club
KK Milenijum
will join Delasport Balkan League for upcoming season.
The management welcomes the young club from Podgorica and wishes for a long and successful partnership.
KK Milenijum Podgorica spent one season in Montenegrin second league before winning a promotion for Erste Liga for season 2021-22.
In the first elite season KK Milenijum Podgorica placed 8th in Montenegrin league.
KK Milenijum Podgorica has started preparations for the new season, for 20 days now, and is ready for first friendly games.
News
Next Game
No Games Scheduled