Levski trip to Montenegro and Kosovo postponed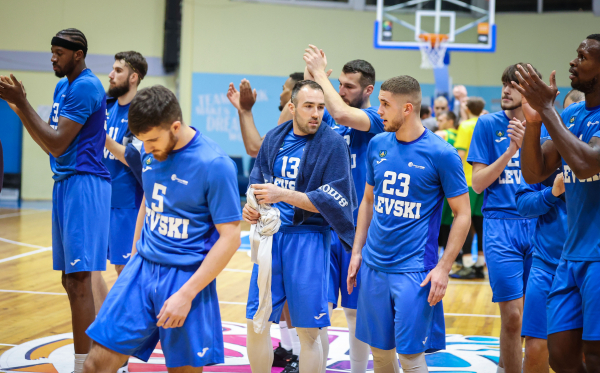 16-12-2022 | 11:02
Delasport Balkan League Management decided to postpone Levski trip to Montenegro and Kosovo, planned for beginning of January.
The games were scheduled for 4th, 5th and 7th of January, consecutively in Podgorica, Prizren and Peje.
As those dates are holidays for many members of Delasport Balkan League family, out of respect the decision for postponing was made.
The games will be played toward the end of regular season.
Year 2022 will finish with a game on Dec 29th and matches will resume on Jan 10th 2023.
News
Next Game
No Games Scheduled