Kosovo derby postponed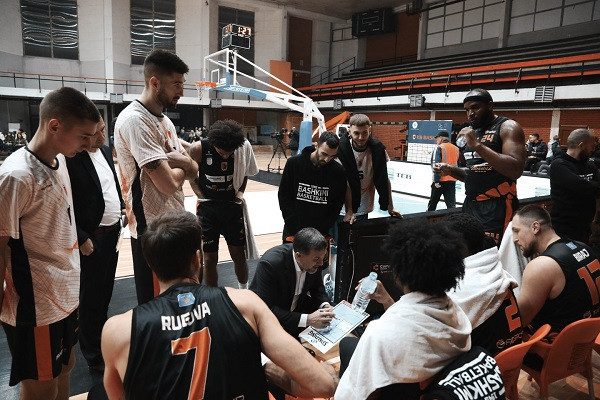 06-02-2023 | 10:50
The derby game between two Kosovo teams in Delasport Balkan League is postponed.
Both KB Bashkimi and KB Peja agreed and requested the date change for different reasons.
The match was originally scheduled for WED 08.02.23.
Delasport Balkan League management accepted the request with the condition this will be the last time both teams want to change a game date.
The encounter was rescheduled and will be played now on WED 29.03.23.
News
Next Game
No Games Scheduled