KB Peja with new coach and new additions to the roster for Bulgaria visit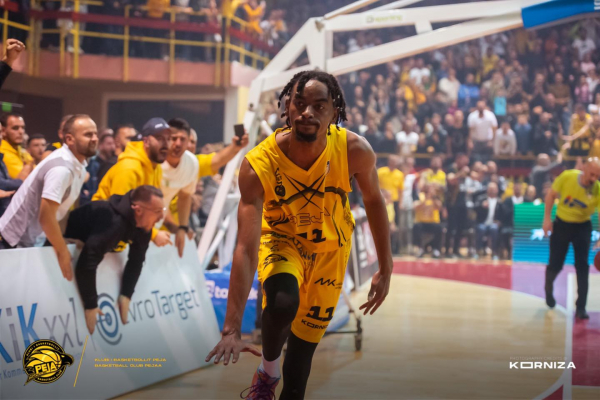 01-03-2023 | 12:00
KB Peja new head coach Rami Hadar and 4 new players will make their debut for the club in Delasport Balkan League today.
Kosovo team visits Bulgaria for two games - versus Levski and Beroe.
Rami Hadar joined KB Peja 10 days ago and already tasted victory in the local league.
Three new American players will also play for KB Peja on the trip - Larry Thomas, David Joseph and Marwin Jefferson and junior Fatlin Shoshaj were registered to play.
First game - Levski-KB Peja is tonight at 17.30 local time, and on Thursday Beroe-KB Peja is at 18.30 in Stara Zagora.
News
Next Game
No Games Scheduled