Yannick Murry: We wanted to try new things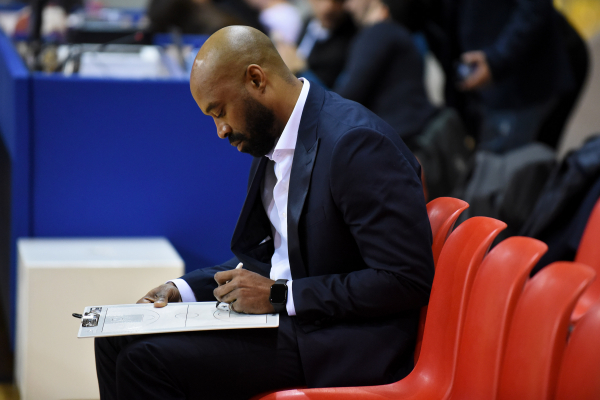 05-03-2023 | 23:22
BC Budivelnyk
won once again in
Delasport Balkan League
after
91-76
against
KK Milenijum Kodio
.
Here is what assistant coach
Yannick Murry
had to say following the win:
"
We came out a little hesitant, but that's to be expected. We led by 22 points at halftime. Then we wanted to try new things and get some of the players more comfortable on the floor. That's exactly what we did. We wanted our players to shoot a lot in this hall We won two games in a row.
"
News
Next Game
No Games Scheduled