Stara Zagora to host Final 4 tournament for 2022/23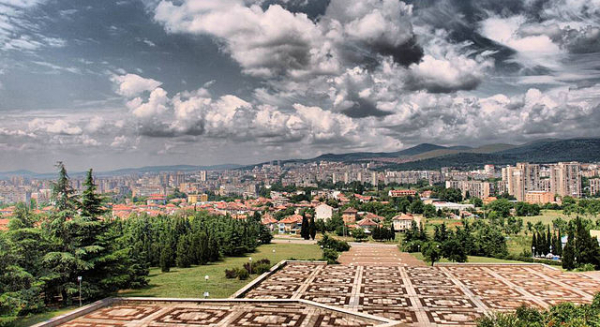 05-04-2023 | 07:00
The city of
Stara Zagora
will have the honor to organize the Final 4 tournament of Delasport Balkan League.
The 4 teams remaining in the League, who fulfilled their responsibilities with the organization, will meet by the end of April to decide the champion for 2022/23.
The hosting team of Beroe, together with the help of the local Municipality, offered the best conditions to make the event in the best possible manner.
Beroe is a part of Balkan League competitions since 2015/2016.
The team's greatest achievement was the Balkan League title back in 2017.
The final Four will be played on
Friday 28.04.23 and Sunday 30.04.23
The Semi-final games will be
Hapoel Beer Sheva Dimona vs KK Milenijum Kodio
and
KB Peja vs BC Beroe
- first in the standings vs fourth and second vs third.
Last two seasons the Final 4 was hosted by Israeli teams, in 2019 - in Albania and back in 2018 in Bulgaria - in Samokov.
News
Next Game
No Games Scheduled