KB Z Mobile Prishtina will not be a part of the Balkan League this season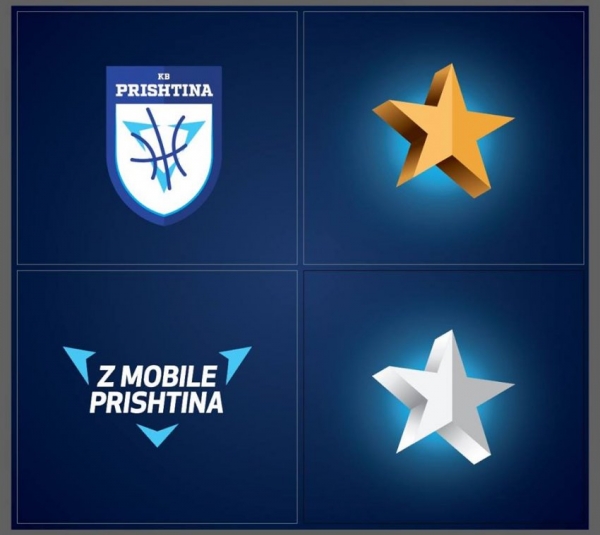 03-01-2019 | 14:58
On 01.01.2019 KB Z Mobile Prishtina sent official e-mail to the BIBL management that the team management could not agree with Kosovo Basketball Federation about the program of the team concerning the participation in Local League, FIBA and BIBL and as a result of it they can not participate in BIBL.
It came in as a big surprise to the league as we agreed with the team management about the program including next week game in Duress, the program was changed several times according to the team request and it was sent to all the clubs.
The Balkan League management will never take any side or will be part of any conflict or argument between clubs and federations. Our job is to provide to the clubs a professional and good basketball competition with full cooperation with the federations and the clubs.
It is KB Z Mobile Prishtina decision to withdraw from BIBL and we accept their request, with all the consequences under the BIBL Official Rules and Regulations 2018-2019 following.
BIBL management wishes KB Z Mobile Prishtina good luck in the local league and in FIBA competitions.
The new updated program for 7 clubs will be published today.
News
Next Game
12 Oct 2021

Hapoel Nufar Energy Galil Elion
BC Balkan
Schedule
Kfar Blum | Sports Hall

12 Oct 2021
Hapoel Nufar Energy Galil Elion
BC Balkan

Kumanovo | Sports Hall Pero Nakov

12 Oct 2021
KK Kumanovo 2009
KK Navico Akademija FMP

Rozaje | Sportski Centar

12 Oct 2021
KK Ibar Rozaje
BC Akademik Plovdiv

Nahariya | Ein Sara

14 Oct 2021
Ironi Rain Nahariya
BC Beroe

Prishtina | Pallati i Rinise dhe Sporteve

14 Oct 2021
KB Sigal Prishtina
BC Akademik Plovdiv

Plovdiv | Complex Sila

19 Oct 2021
BC Akademik Plovdiv
BC Beroe
All times are local time