Domestic leagues: Bashkimi lost the first semifinal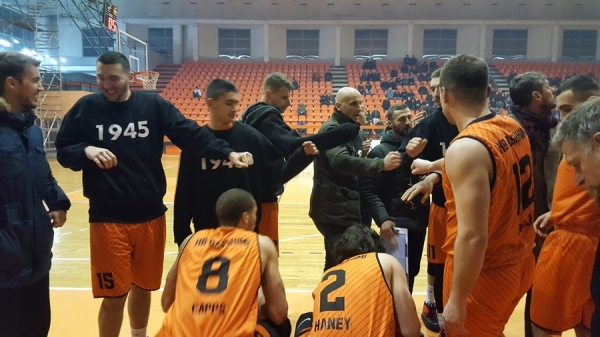 25-04-2019 | 10:55
KB Bashkimi lost the first semifinal of Kosovo league. The champions visited KB Prishtina but had no chance and were defeated 74-111.
Already after one quarter the hosts were up by 14 points while at the break the difference reached 20. The home side continued to play hard and increased its lead even further in the second half in order to get a convincing win.
Lamar Wofford-Humphrey was the top performer for the visitors with his 21 points and 9 rebounds.
News
Next Game
No Games Scheduled