Quotes after the game Hapoel SP Tel Aviv - Bnei Herzliya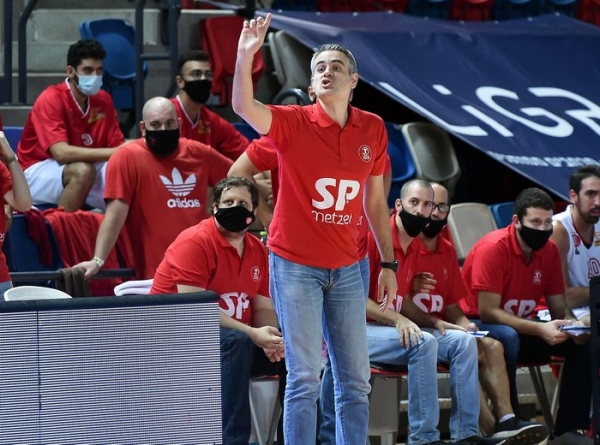 25-10-2020 | 23:26
Hapoel SP Tel Aviv managed to go top of Group A of Delasport Balkan League after downing Bnei Herzliya at home. That was the first game in the group which was won by the hosts as thanks to it Hapoel also defeated that opponent for a second time and has the tie-breaker advantage. Here are some quotes once the game was over:
Ioannis Kastritis, head coach of Hapoel SP Tel Aviv: "The difference between this game and our last one is mainly our defensive attitude. We worked on our mental approach and at our mistakes. It′s important to say that we′re not at 100% satisfied with what we saw in that game but these matches give us room to improve as a team and I hope we′ll take advantage of them."
Yam Madar, player of Hapoel SP Tel Aviv: "We dominated the game from the first moment. For sure in this match we played better defense. We put a lot of emphasis on that during our practices and we could see that, at least this time. We still need to be better in order to reach the level we expect from ourselves."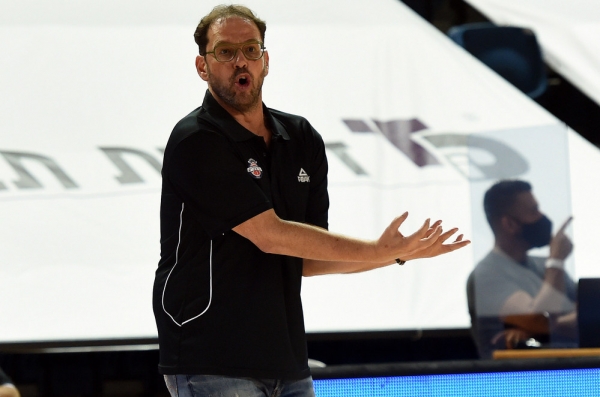 Sharon Drucker, head coach of Bnei Herzliya: "It was a difficult match - our whole game plan changed within the first ten seconds when Coty Clarke got injured. We tried to adjust and everyone game their all. I was impressed with our effort and the level on which our team competed. Now we have to look forward and prepare for our season in Israel."
Yair Kravits, player of Bnei Herzliya: "We tried to pull out a win but it just wasn′t enough. We just did that what we could and put in a lot of effort. I′m happy for the opportunity I got from the coach and will always give 100% to help the team."
News
Next Game
No Games Scheduled