Beroe's trip to North Macedonia is postponed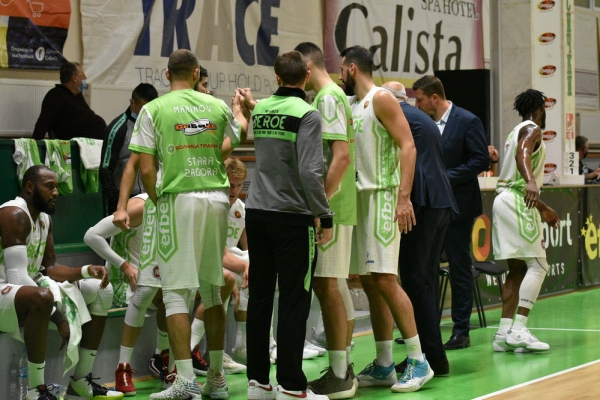 03-11-2020 | 10:24
The two games that BC
Beroe
was supposed to play in North Macedonia this week, are postponed. The team had to travel to Skopje and Kumanovo to play respectively KK
TFT
and KK
Kumanovo
2009
but that will not happen.
The reason for that is that there are positive Covid-19 cases in the team after tests were made on Monday. Since last week there were two more positive tests in the roster, there is no possibility for Beroe to travel and play the two games.
The management of Delasport Balkan League will now begin talks with all the teams involved to find suitable dates for thos games to be played. So far BC Beroe has one defeat after losing at home to Akademik Plovdiv at the start of Group E.
News
Next Game
No Games Scheduled