The game KK TFT - KK Kumanovo 2009 is postponed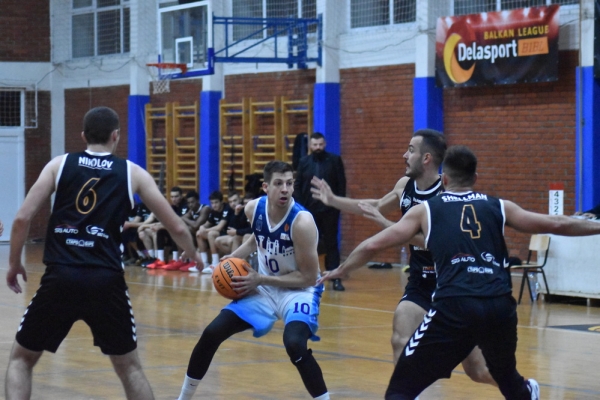 11-11-2020 | 15:47
The game between
KK TFT
and
KK Kumanovo 2009
is postponed. It was supposed to be played tonight in Skopje but due to positive Covid-19 cases, a new date will have to be found.
Two members of
KK Kumanovo 2009
have resulted positive for Covid-19 after tests were made and this is the reason behind the decision about the postponement of the game.
In the next few days the local health authorities will inform whether there will be quarantine imposed for the other members of KK Kumanovo 2009. Only after receiving such an information. the management of Delasport Balkan League will start working together with the two teams involved and the North Macedonia basketball federation in order to find a new date about the game.
News
Next Game
No Games Scheduled