A busy week for Beroe starts in Tivat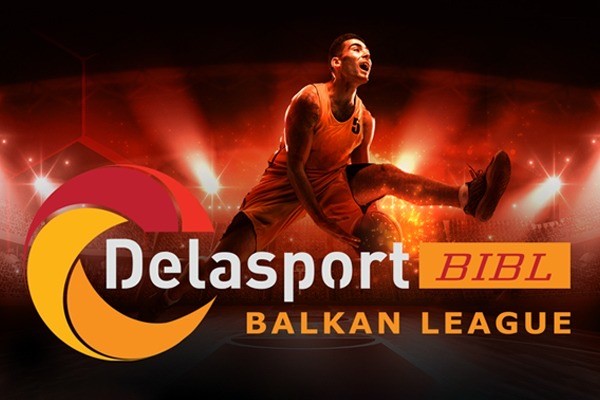 16-11-2020 | 10:28
It will be a busy week in Delasport Balkan League for BC
Beroe
. The team will play four games starting from today and finishing on Monday.
At 18.00 hrs local time in Tivat, KK
Teodo
will host
Beroe
. It's an important contest for both sides with the hosts needing to react having lost to Akademik Plovdiv last week. They weill certainly be looking to improve and will hope to get a win in order to stay in touch with the others.
Beroe however has just one game so far and it was a loss. So the team is also in a position in which it has to take the win in order not to lose ground. Moreover they need it in order to start well a challening week as the fatigue will surely play a role in the next games. For those matches Beroe will be without three players - Pavel Marinov, Stanislav Vaklinov and Nikolay Stoyanov, so that'll be a chance for the others and for the young players to prove their places in the roster.
News
Next Game
27 Jan 2021
17.00LIVE
YouTube
KK Ibar Rozaje
KK Kumanovo 2009


Sportski Centar
Referees:
Dimitrios Bitis
Nikos Tziopanos
Konstantinos Xenikakis
Commissioner:
Zoran Sutulovic
Schedule
Rozaje | Sportski Centar

27 Jan 2021 17.00
KK Ibar Rozaje
LIVE
KK Kumanovo 2009
YouTube

Plovdiv | Complex Sila

28 Jan 2021 18.00
BC Akademik Plovdiv
LIVE
BC Beroe
YouTube

Kumanovo | Sports Hall Pero Nakov

02 Feb 2021 19.00
KK Kumanovo 2009
LIVE
BC Beroe
YouTube

Skopje | SC Kale

02 Feb 2021 19.30
KK TFT
LIVE
KK Ibar Rozaje
YouTube
All times are local time