The game KK Kumanovo 2009 - BC Beroe is postponed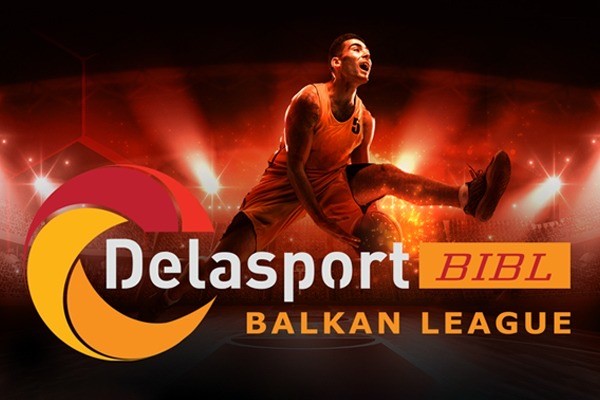 17-11-2020 | 15:15
The game between
KK Kumanovo 2009
and
BC Beroe
is postponed. It was supposed ti be played on Friday, November 20th, but now a new date will have to be found.
The reason for the postponement is the fact that there is a new positive COVID-19 case in KK
Kumanovo
2009
's roster. This is the second game in a row of Kumanovo that had to be postponed after the one against TFT that was supposed to be played last week.
The management of Delasport Balkan League will now work together with the team and the respective federations in order to find a new date about this game.
In the mean time after both KK
TFT
and KK
Kumanovo
2009
agreed, the match between them will be played on November 26th in Skopje.
News
Next Game
No Games Scheduled