The two home games of Hapoel Holon are postponed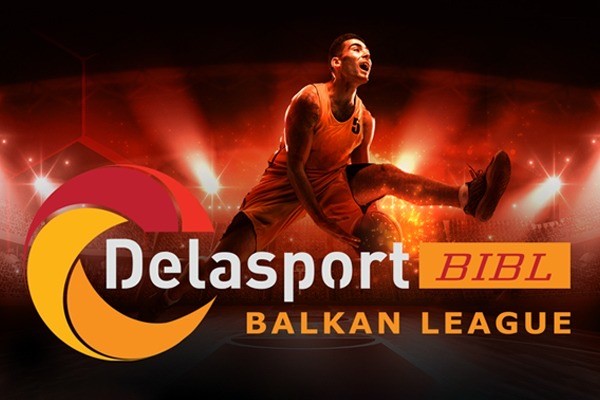 19-02-2021 | 17:43
The two home games of
Hapoel Holon
from the Second Stage of Delasport Balkan League have been postponed. The government of Israel has decided to prolong the ban on the international flights landing in Israel to March 6th and therefore no teams can travel to the country.
Hapoel was supposed to welcome KK
Kumanovo
2009
in February 23rd and BC
Akademik
Plovdiv
on March 4th but new dates will have to be found for them. In the meantime the match between KK
Kumanovo
2009
and BC
Akademik
Plovdiv
has been re-scheduled and will be played on March 3rd.
All that means that Stage 2 will start with the Group F game between KK
TFT
and BC
Beroe
. The management of Delasport Balkan League will now wait for the next decision of Israeli government so when the ban for flights is lifted, the dates for the games will be set.
News
Next Game
12 Mar 2021
20.00LIVE
Sport 5, YouTube
KK Kumanovo 2009
Hapoel Holon B.C.

| | |
| --- | --- |
| Sports Hall Pero Nakov | Referees: |
Schedule
Kumanovo | Sports Hall Pero Nakov

12 Mar 2021 20.00
KK Kumanovo 2009
LIVE
Hapoel Holon B.C.
Sport 5, YouTube

Gan Ner | Gan Ner

16 Mar 2021
Hapoel Gilboa Galil B.C.
LIVE
KK TFT
Sport 5, YouTube

Plovdiv | Complex Sila

17 Mar 2021
BC Akademik Plovdiv
LIVE
KK Kumanovo 2009
YouTube

Gan Ner | Gan Ner

18 Mar 2021
Hapoel Gilboa Galil B.C.
LIVE
BC Beroe
Sport 5, YouTube

Holon | Toto Arena

25 Mar 2021
Hapoel Holon B.C.
LIVE
BC Akademik Plovdiv
Sport 5, YouTube

Stara Zagora | Obshtinska

31 Mar 2021
BC Beroe
LIVE
KK TFT
YouTube
All times are local time