The dates for the Final Four have been set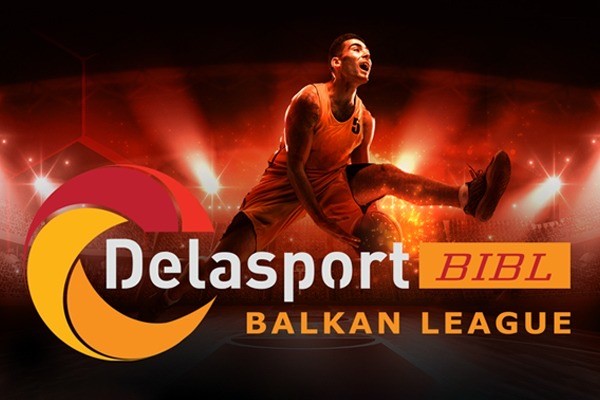 09-04-2021 | 09:26
Four teams left, four games left - Final Four is just a few weeks away. Delasport Balkan League is now really close to finish a challenging but yet a very interesting 2020/2021 season.
After Stage 2 finished on Thursday evening, the field for the Finals of the competition is now set.
Hapoel Gilboa Galil
and BC
Beroe
from Group F alongside
Hapoel Holon
and BC
Akademik
Plovdiv
from Group G, have qualified for the final part of the season.
The Final Four will be played on
April 27th
and
April 29th
. In the first day there will be the two semifinal games and on the second - the one for 3/4 place and the BIG Final.
The four participating teams have until the end of the day on Saturday, April 10th, to provide an information whether they would like to host the Final 4. In case no team submits an application, the league will make the F4 in a neutral venue.
The host of the Final 4 will be announced on Tuesday, April 13th.
News
Next Game
No Games Scheduled