One of the referees for the Final 4 has been replaced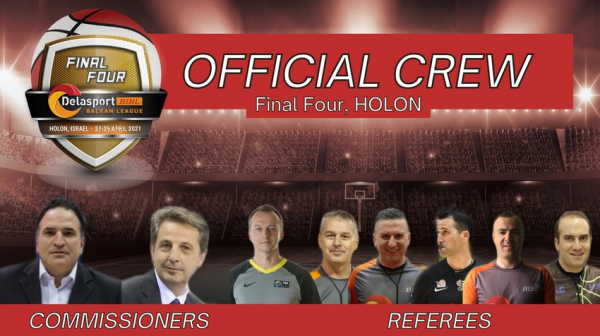 19-04-2021 | 12:44
Following the
Ironi Ness Ziona - Hapoel Holon
weekend post-game conflict, the Israeli Referee's Association together with Delasport Balkan League Sports Director Mr.
Shay
Shtriks
, took a mutual common decision to withdraw Mr.
Dudi
Romano's
nomination from Final Four 2021.
The decision is based on the fact there is an on-going Disciplinary Committee investigation inside the Israeli Basketball Federation, Israeli Basketball League and all parties involved which will not be finished before the start of the Final Four in Holon.
Thus, in order not to put anybody involved in disadvantage as well as to keep the focus, positive energy and happiness to the Final Four 2021 event itself avoiding any type of conflict or unsportsmanlike attitude by any side, Mr.
Ofer Manheim
is the Israeli referee who will officially present Israel at Delasport Balkan League Final Four 2021.
The nomination now looks like as follows:
Commissioners: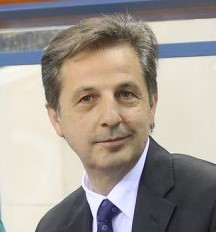 Georgios Tanatzis (Greece)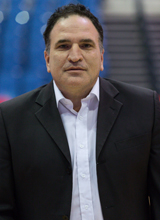 Gili Oved (Israel)
Referees: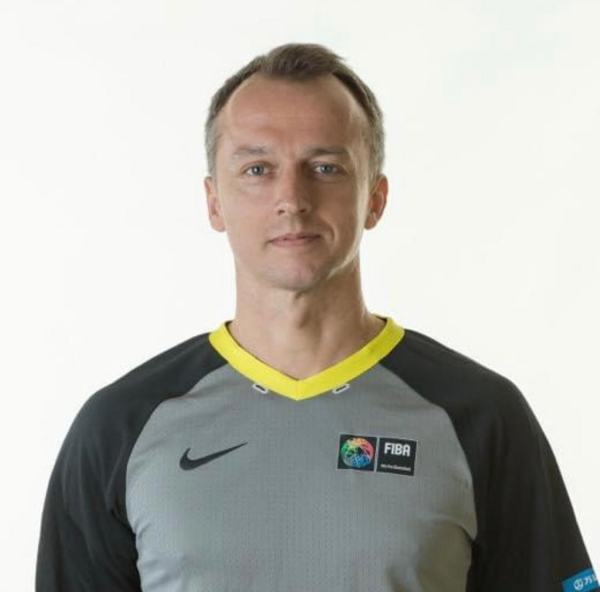 Aleksandar Milojevic (North Macedonia)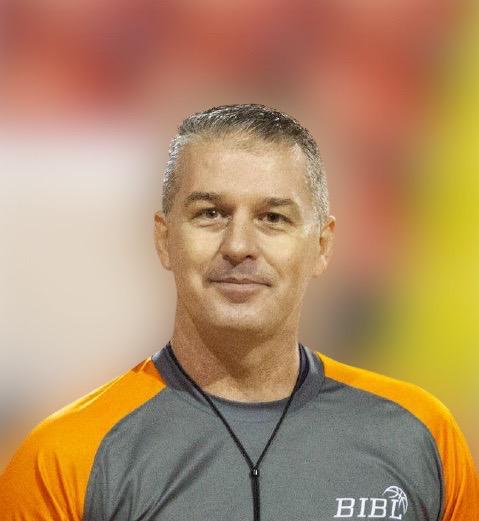 Ognjen Jokic (Montenegro)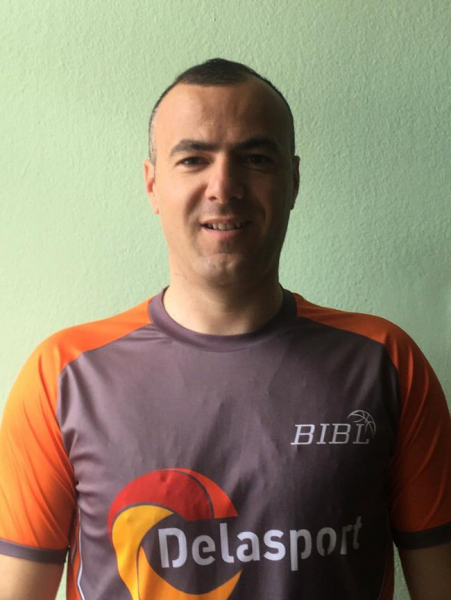 Milosav Kaludjerovic (Montenegro)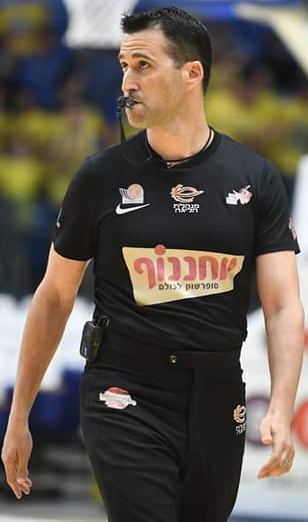 Ofer Manheim (Israel)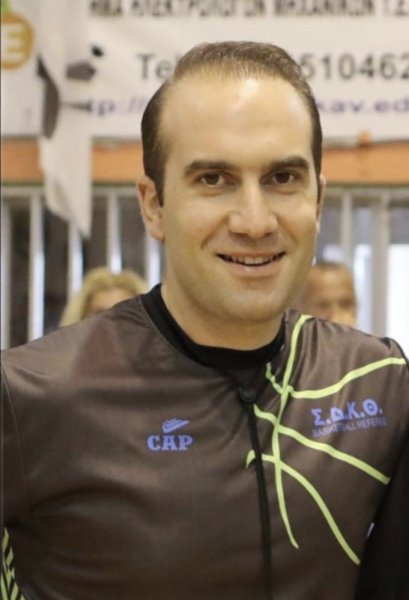 Stylianos Symeonidis (Greece)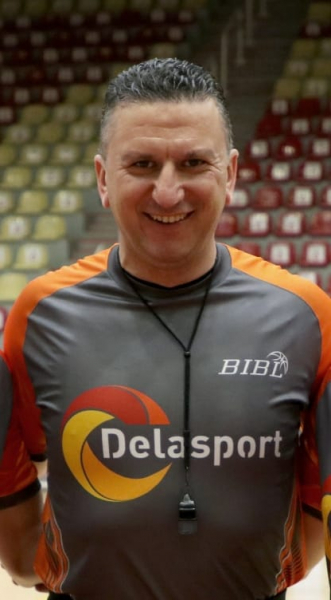 Aleksandar Pavlov (North Macedonia)
News
Next Game
No Games Scheduled