Strong second quarter leads Hapoel Gilboa Galil to 3rd place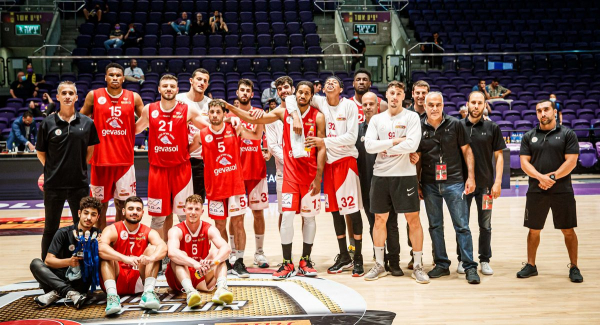 29-04-2021 | 19:09
7 years after losing the BIBL final,
Hapoel Gilboa
Galil
is back on the podium of the competition. In the game for 3/4 place in Delasport Balkan League, the Israeli team defeated BC
Beroe
84-67
. The match started slowly with the Greens leading throughout the first quarter but then in the second Galil took the lead and never gave it up until the end.
For the first ten minutes Beroe not only managed to stay in the game but was also leading despite having just 7 players due to injury problems. The Greens were up by 4 points at the end of the first quarter and early in the second went up by 6. What followed though was an 18-2 run by Hapoel which put them ahead for good. Already at the break the difference reached double digits, then went at times over 20 points and until the end they had no trouble to keep the margin and win.
Hapoel scored 12 triples from 32 attempts which compared to just 6 of 24 for Beroe turned out to be the difference.
The winners were led by
Kerry
Blackshear
who finished with 14 points and 7 rebounds.
Joe
Tomasson
and
Amit
Gershon
were the next best scorers with 12 points each.
James
Gavin
and
Kaleb
Bishop
finished with 15 points apiece for Beroe as the forward had 13 rebounds for a double-double.
BOXSCORE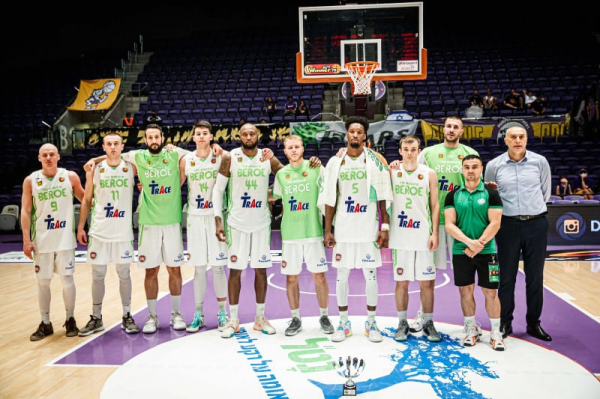 News
Next Game
No Games Scheduled