BC Akademik Plovdiv to play for the bronze in Bulgaria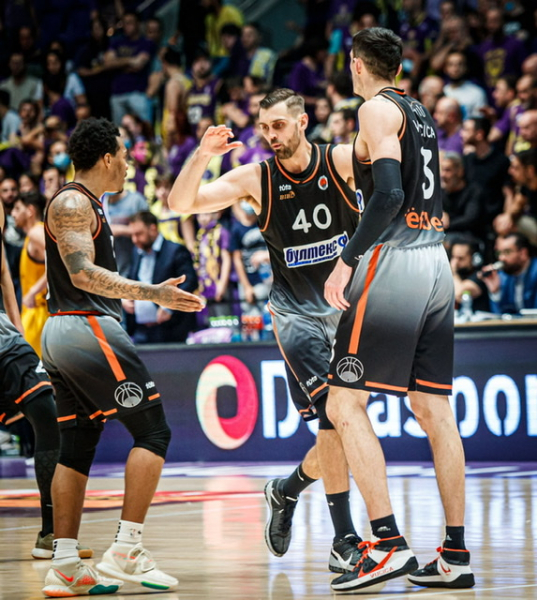 11-05-2021 | 21:29
Delasport Balkan League Season 2020-2021 Runner-up, BC Akademik Plovdiv
, will face BC Balkan in a best-of-three series for the bronze in the National Basketball League in Bulgaria.
Debut season of the coaching duo of Yordan Yankov and Aleksandar Gruev has been nothing but successful
, considering the team also appeared and fought hard in the Delasport BIBL final against Hapoel Holon two weeks ago, after a strong Bulgarian semifinal battle versus BC Beroe.
The squad from Plovdiv seems to be constantly improving
, and the Management of Delasport Balkan League wishes best of luck throughout the 'bronze' series for 3/4 place!
Game 1 will be on
18.05.2021
in Botevgrad. Two days later Game 2 will be held in Plovdiv, and if necessary, third match is going to be played in Botevgrad.
News
Next Game
No Games Scheduled