Delasport BIBL management is having meetings with teams in Israel, to travel around the Balkans after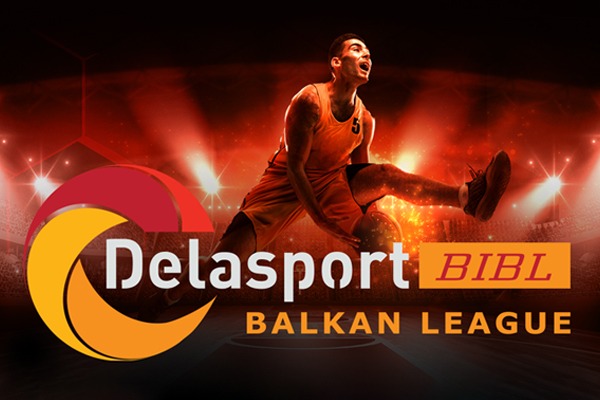 30-06-2021 | 18:09
At the moment there are two teams that have confirmed their participation in Delasport Balkan League in season 2021/2022 -
Ironi Nahariya
from Israel and
KK TFT
from North Macedonia.
Currently the management of the competition is in Israel where there are meetings scheduled with the representatives of Winner League and several teams. The expectation is that around the middle of July, the names of Israeli teams that will play in BIBL will be announced.
In the second part of the month, the management of the league will travel around the Balkans to meet teams' representatives in Kosovo, North Macedonia and Montenegro. Near the end of July it's expected that the names of the 12 clubs that will take part in Delasport Balkan League next season will be published.
News
Next Game
No Games Scheduled