Beroe signs two guards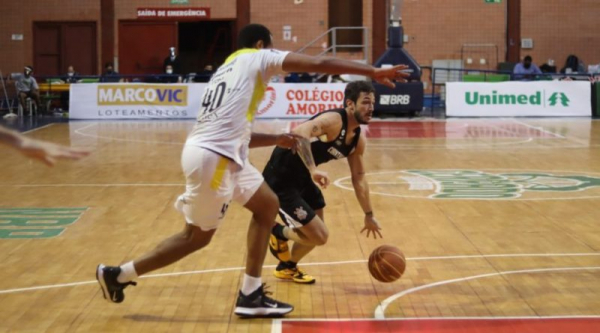 20-08-2021 | 14:26
BC
Beroe
continues to build its roster for the new season in Bulgarian NBL and Delasport Balkan League. After a lot of the experienced players left the team, The Greens already announced that youngsters
Mihail Kombakov
and
Damyan
Minkov
will stay and in the meantime added
De'Quan Abrom
. The head coach will now be Boyko
Milenkov
with
Tedi Bukov
as his assistant.
Now
Beroe
has announced two more player for the backcourt - the American
Anton Cook
and Bulgarian youngster
Viktor
Margaritov
. Cook is coming from Brazil where he played for Campo Mourao last season and averaged 18.7 points and 2.8 rebounds in 23 games. Before that he played for Korihait in Finnland while his professional career started in Brazil where he has spent the better part of it so far.
As for
Margaritov
, this will be his first experience as a senior. He used to work with Bukov in the junior ranks of CSKA and since he finished his career there, he decided to take the next step and join Beroe where this season a lot of youngsters will have their chance.
News
Next Game
No Games Scheduled