Three new players for KK Navico Akademija FMP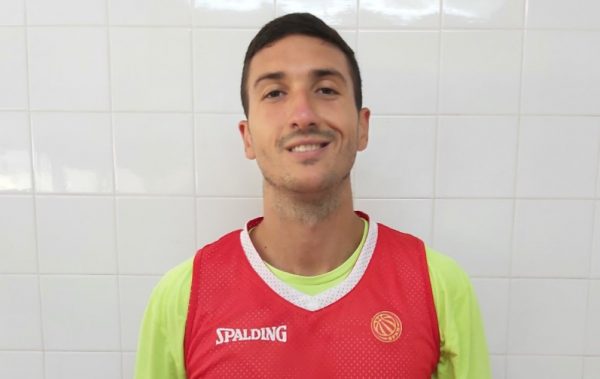 Bakoch has joined FMP
26-08-2021 | 10:22
The debutants in Delasport Balkan League - KK Navico Akademija FMP, have announced three new additions to the roster for the upcoming season. The Skopje located team has signed
Filip Bakoch, Damjan Misa
and
Nedeljko Kosanin
who have already joined their new teammates.
Bakoch
is joining from MZT Skopje where he played last season. He took part in 21 games in North Macedonian league and 7 in Aba Liga 2. Before that he was a part of Euro Nickel and Ohrid, while his first team was Karpos Sokoli 2000 with which he played a season in BIBL.
Misa
played for Crn Drim last season and had averages of 3.9 points and 1.6 rebounds in 19 games. The guard has come out from MZT Skopje junior ranks and then played two and a half seasons for KK Kumanovo 2009. HE also was a regular part of junior national teams of his country.
Kosanin
plays as a point guard and joins from Serbian Beovuk. There he had 21 games in the local league and averaged 16.5 points and 5.6 assists.
FMP is also keeping the league's top scorer from last season
Stefan
Krstajic
as well as
Luka Stojanovski, Slavco Temelkovski, Oliver Dvojakovski, Nikola Anastasovski, Nikola Gruevski
and
Filip Gjorgiev
.
News
Next Game
No Games Scheduled