The action returns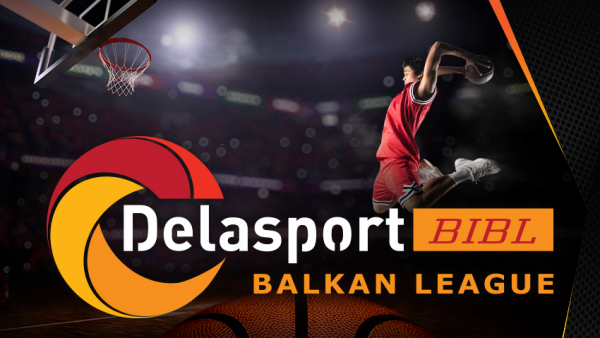 29-11-2021 | 11:27
After a few weeks break it's time to get back to action in Delasport Balkan League. The competition resumes tomorrow as a total of five games will be played this week.
We'll finish the month of November with H
apoel Nufar Energy Galil Elion
hosting
KK Navico Akademija FMP
. The home side will be looking to continue its winning run and will try to stay unbeaten. The visitors from North Macedonia will use this game as a learning experience and hopefully for them have a strong performance.
There will be two matches on Wednesday -
Ironi Rain Nahariya
will host
Akademik
Plovdiv
in a group B game while BC
Levski
2014 and BC
Balkan
will meet in Sofia in a Group A contest. When the latter two teams are playing, it's always interesting so it's a must to check on both matches.
The playing week will finish on Thursday with two more games.
Ibar
will be looking for its first win when hosting KK
TFT
as the same will be valid for
Maccabi
Next
Urban
Haifa
as the team will welcome KK
Navico Akademija FMP.
One thing is certain - following the break the teams will turn to next gear and will start making calculations for the Second Stage. The race is about to heat on as teams will make sure to play to their best in order to have chances to advance.
News
Next Game
No Games Scheduled