The game between TFT and Ibar has been postponed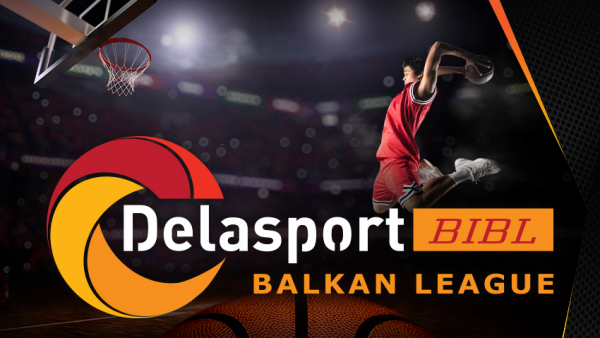 14-12-2021 | 22:11
The game between KK
TFT
and KK
Ibar
has been postponed for next week. The reason for that is that 6 players from TFT have fever are the team doesn't have enough to form a roster for the contest.
The match was supposed to be played on Wednesday evening in Skopje. Now it will take place in January with the date to be set in future weeks.
Currently TFT has 3 wins and 4 defeats while Ibar is at 2-4 so the match is important in the battle for a Top 4 position and a place in Stage 2.
News
Next Game
24 Jan 2022
18.00
Sport 5, YouTube
KK TFT
Ironi Rain Nahariya


SC Kale
Referees:
Ognjen Jokic
Nikos Tziopanos
Ioannis Agrafiotis
Commissioner:
Zoran Sutulovic
Schedule
Skopje | SC Kale

24 Jan 2022 18.00
KK TFT
Ironi Rain Nahariya
Sport 5, YouTube

Rozaje | Sportski Centar

25 Jan 2022 17.00
KK Ibar Rozaje
LIVE
Ironi Rain Nahariya
Sport 5, YouTube

Skopjie | Nezavisna Makedonija

25 Jan 2022 17.00
KK Navico Akademija FMP
LIVE
BC Balkan
YouTube

Prishtina | Pallati i Rinise dhe Sporteve

26 Jan 2022 20.00
KB Sigal Prishtina
LIVE
Ironi Rain Nahariya
Artmotion, Sport 5, YouTube

Kfar Blum | Sports Hall

01 Feb 2022
Hapoel Nufar Energy Galil Elion
LIVE
BC Levski 2014

Skopje | SC Kale

01 Feb 2022 19.00
KK TFT
BC Beroe
YouTube
All times are local time