Yordan Yankov: We need to control the ball better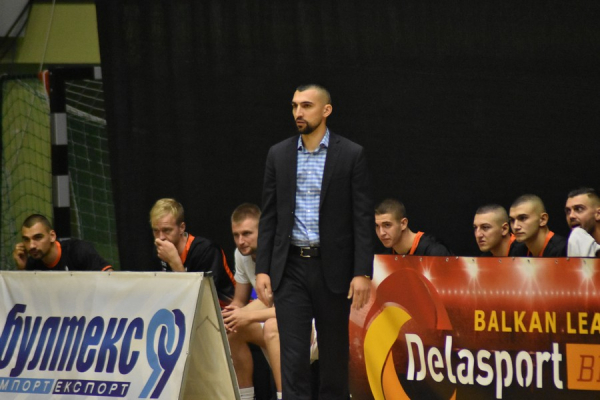 23-12-2021 | 00:17
Akademik Plovdiv lost for fourth time in Group B of Delasport Balkan League but the team is still with a great chance to qualify for Stage 2. Here is what the head coach of the Plovdiv team
Yordan Yankov
, had to say following the game with KB SIgal Prishtina:
"A match that we could have won. We made a lot of bad mistakes throughout. We are working to reduce those technical errors. This will come with time and experience. We need to control the ball better and be able to attack in more situations."
Tomislav Minkov
was the one with most minutes on the court tonight and he finished with 11 points. Here are his words following the defeat:
"We made too many mistakes, perhaps because we got tired from so many games. I think that the Balkan League is even better competition this season as there are the Israeli teams and the entry of Levski and Balkan."
News
Next Game
No Games Scheduled