It's been an amazing year 2021!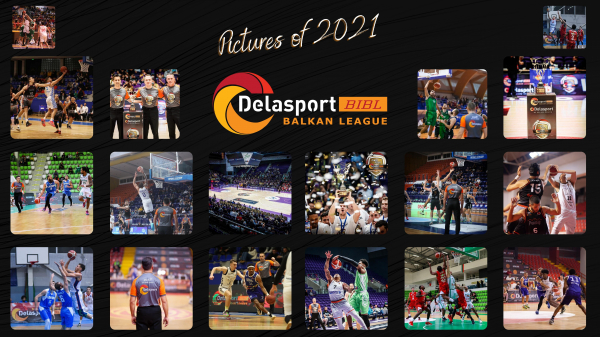 30-12-2021 | 18:35 | Delasport Balkan League
Enjoy the best of 2021!
Delasport Balkan League
is saying goodbye to a very different year 2021 which happened to be a real challenge to us all as professional basketball has not been played during pandemic times.
However, with all the obstacles we had to overcome and issues we faced, 2021 proved itself as an amazing, special year full of thrilling games, unpredictable results and unbforgettable sports events. And yet, here we stand again stronger, bertter and happier together to welcome a new year 2022, the 14th one to mark our history on the Balkans stage.
We would like to thank our partners and main sponsors from
Delasport
for the support and trust in us and what we have been doing, we would like to thank our club-participants, their respective national federations, the players, the referees, our media partners, the fans and last but not least the whole staff of Delasport Balkan League without whom this whole thing would have not been possible.
We are proud with what we have done and we are ready to do more and better ahead!
News
Next Game
No Games Scheduled